Manchester
Central
1-3 Mar
View all our upcoming events
A world of overseas property under one roof
A Place in the Sun Live exhibitions bring together a world of overseas property under one roof! Book tickets now for a unique opportunity to speak with experts from around the world – estate agents, lawyers, visa specialists – and find your dream property.
What can you find at our events?
If you are thinking of buying an overseas property as a holiday home or to permanently relocate,  you will find the answers to all your questions at our shows. 
Seminars and Q&A's
Throughout each exhibition, there's a jam-packed schedule of panel talks, seminars and Q&A's featuring property experts from around the world, across a number of stages!
Thousands of Properties
Find your very own place in the sun by browsing thousands of properties from around the world. Speak directly to the estate agents too.
Stars of the Show
You'll have the chance to meet the presenters from the hit Channel 4 show! See them on stage and chat with them or take a selfie afterwards.
Expert Advice
From lawyers and estate agents to property removal experts, currency specialists and more, the experts from around the world are on hand to answer all of your questions about buying abroad.
Screen Tests
Always dreamt of being on the show? Now's your chance! Come along to the exhibition to take a screen test with the production company who create the show!
Show Guide
Our show guide contains all the information you need for the day as well as helpful advice on buying abroad, the purchase process and more!
Find out how our shows can help you by clicking on the choices below.
We have a whole host of events coming up, from our full A Place in the Sun Live shows at the NEC, Excel London and Manchester Central, to our boutique Property Showcase events at Ascot and the RDS, Dublin.
Take a look below to find out more and book tickets…
The UK's largest overseas property events
We've been running our A Place in the Sun Live events for 20 years and have helped thousands of overseas property hunters find their ideal home in the sun.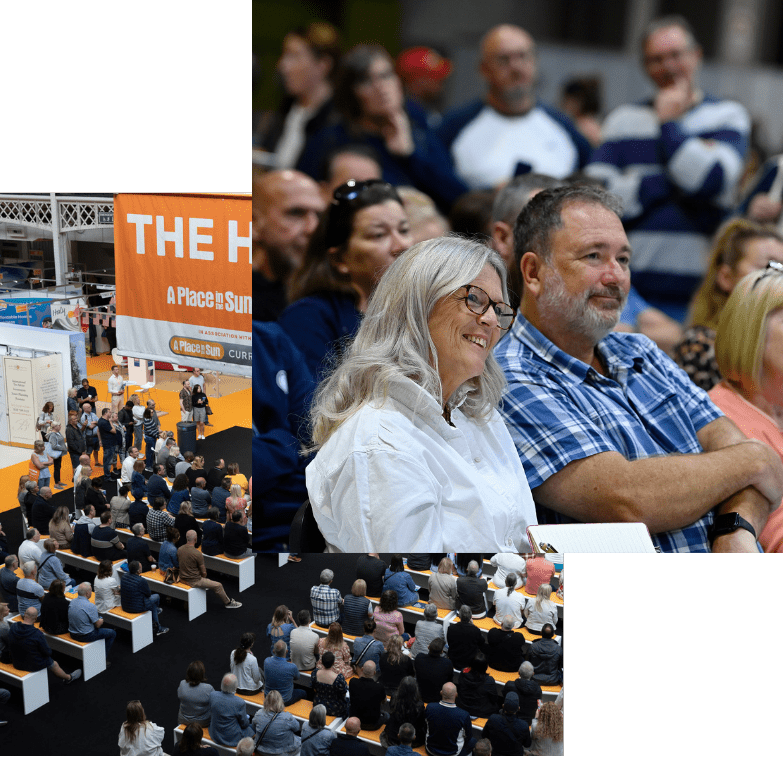 Buying an overseas property can seem like a daunting task, that's where we come in. By coming to one of our events, you can listen to informative talks about all aspects of buying an overseas property, chat directly with experts who have flown in especially – estate agents, lawyers, removal experts, visa specialists, tax and wealth advisors – all there with one goal… to help you take the next step towards owning your own property overseas.
Will we see you at one of our events this year?
We are always pleased to welcome our TV presenters to the shows, helping by imparting their wisdom and sharing their experiences of buying and owning overseas property as well as signing showguides and starring in your selfies! Take a look at each show to find out which presenters will be attending.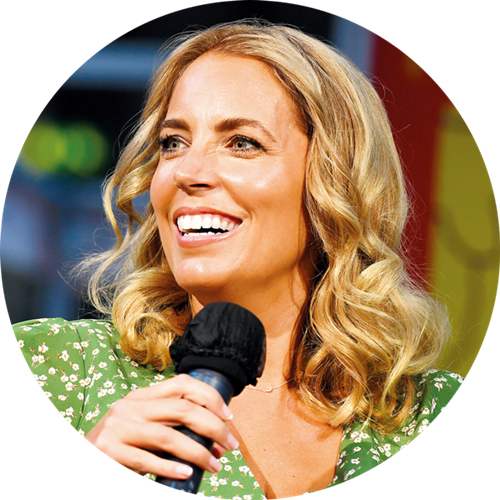 Jasmine Harman
Jasmine has been making house hunters' dreams come true for more than 15 years whilst presenting A Place in the Sun!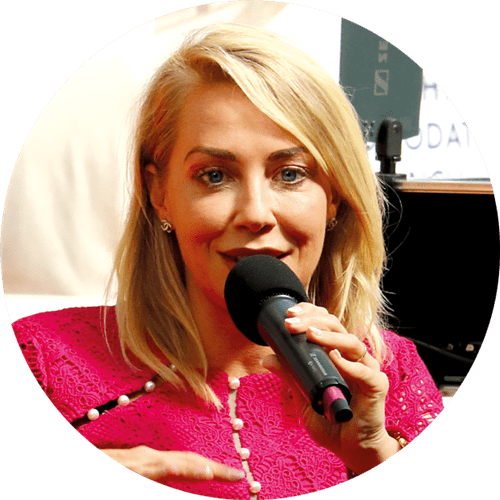 Laura Hamilton
Laura has a passion for buying, selling and renovating property, and she's been presenting A Place in the Sun for more than a decade.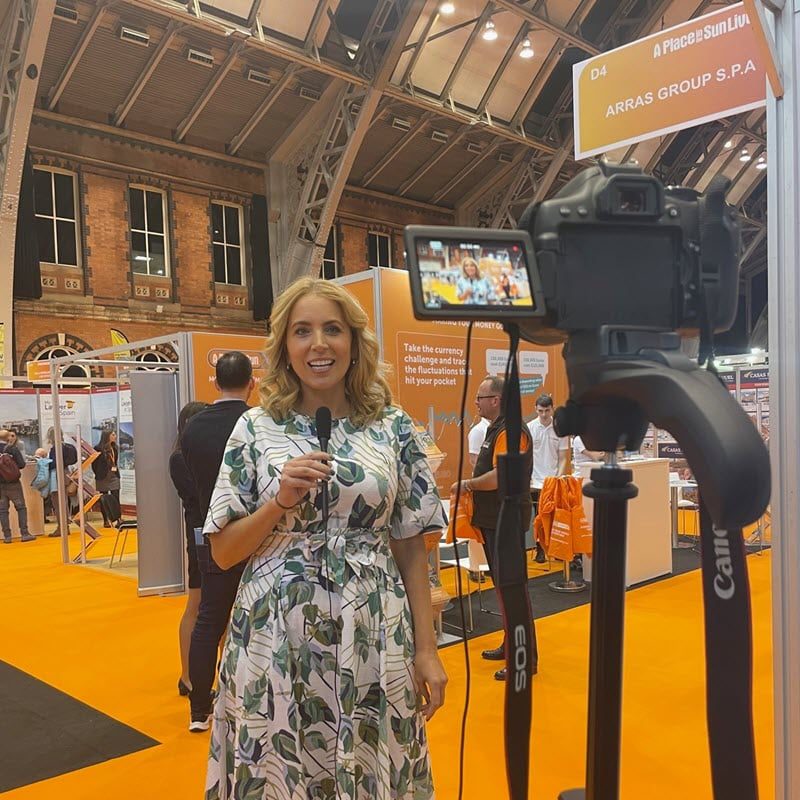 Don't take our word for it
Thousands of people have come through our doors, here's what just a few of them have said…
Got a question?

Talk to us!
If you have a question, just fill in the form below and we'll get back to you as soon as possible.