A Place in the sun live
manchester Central
1 – 3 march 2024
Our next A Place in the Sun Live Manchester will be taking place on the 1 – 3 March 2024 from 10am – 5pm each day (Sunday to 4pm)  – will we see you there?
What to expect in Manchester
Welcome to A Place in the Sun Live, the premier property exhibition designed to turn your dreams of owning a home abroad into a reality! Returning to Manchester, this event is set to be an unmissable opportunity for anyone considering purchasing property overseas. Whether you're looking to relocate, a seasoned property investor or a first-time holiday home buyer, here are compelling reasons why you should make your way to A Place in the Sun Live in Manchester.
Expert Guidance
At A Place in the Sun Live, you'll have direct access to a wealth of experts in the international property market. From seasoned real estate agents to financial advisors, legal experts, and Currency specialists, they are on hand to provide you with invaluable advice and guidance.
Diverse Property Showcase
Discover a vast array of properties from across the globe, all under one roof. From sun-kissed villas on the Mediterranean coast to charming cottages nestled in the heart of the countryside, this exhibition showcases a diverse range of properties to suit every taste and budget.
Informative Seminars
Attend informative seminars and presentations on topics ranging from market trends, legal considerations, tax implications, and financing options. Gain in-depth knowledge from industry experts that can empower you in your property-buying journey.
One-to-One Consultations
Take advantage of the opportunity for personalized consultations with experts who can address your specific needs and concerns. Whether you're interested in a particular location, legal requirements, or financial considerations, our experts are here to provide tailored advice.
Inspiration and Ideas
Even if you're just exploring the idea of owning property abroad, A Place in the Sun Live is the perfect place to find inspiration and ideas. Explore the various destinations and property types, and start envisioning your future getaway.
Family-Friendly Environment
A Place in the Sun Live is designed to be an enjoyable experience for the whole family. Bring along your loved ones, and let them share in the excitement of exploring potential new homes and destinations.
A Place in the Sun Live in Manchester is not just an exhibition—it's a gateway to fulfilling your dream of owning a property abroad. With expert guidance, a diverse property showcase, inspiration and ideas and a great environment, this event offers everything you need to take the next step towards your dream home. Don't miss out on this incredible opportunity! Join us at A Place in the Sun Live and embark on your journey to finding your perfect property overseas.
Over the three days of the exhibition we will be running a whole series of seminars designed to give you all the information you need to take the next step to owning an overseas property. 
Take a look below at just some of the topics that will be covered on the day.
Country specific information
Country specific information
Join our informative sessions about country-specific topics to get all the inside information about your chosen country
House-Hunters Revisited
Meet the house-hunters who appeared on the TV show and find out what happened when the cameras stopped rolling.
Financial Insights
Find out how to make your money go further and protect your assets with expert tips and updates from our tax and wealth advisors, currency experts and more...
Relocating?
Planning to relocate overseas? Don't miss our life-changing seminars all focussed on what you need to know to successfully relocate to your chosen country
TV Presenters tips and tricks
TV Presenters tips and tricks
Get the low-down from our TV Presenters as they talk about their experiences and offer sound advice to potential buyers
Visas, healthcare....
Things have become a little more complicated since Brexit, so make sure you attend these sessions to find out everything you need to know
Our TV Presenters love to come to our shows to meet everyone. We will confirm which presenters will be coming to Manchester shortly.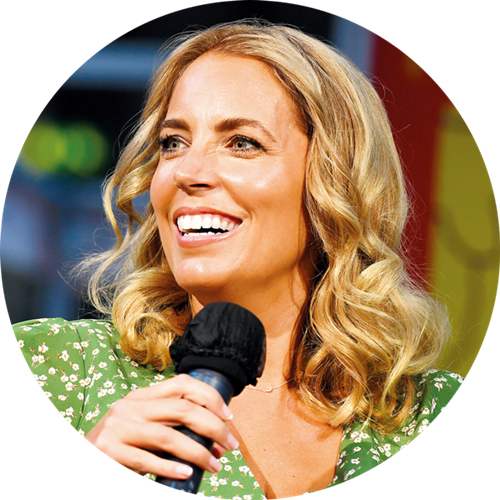 Jasmine Harman
Jasmine has been making house hunters' dreams come true for more than 15 years whilst presenting A Place in the Sun!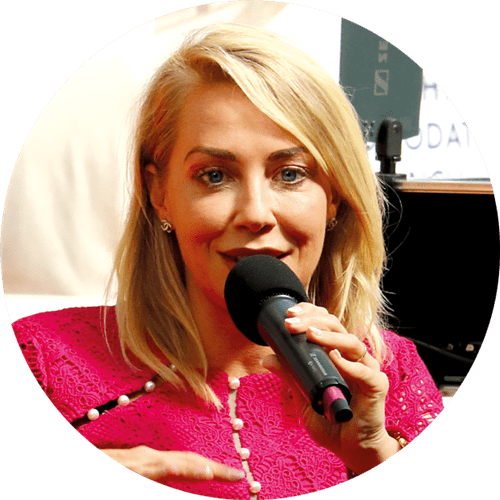 Laura Hamilton
Laura has a passion for buying, selling and renovating property, and she's been presenting A Place in the Sun for more than a decade.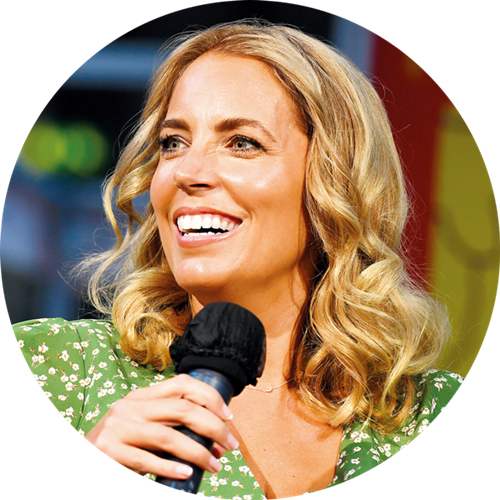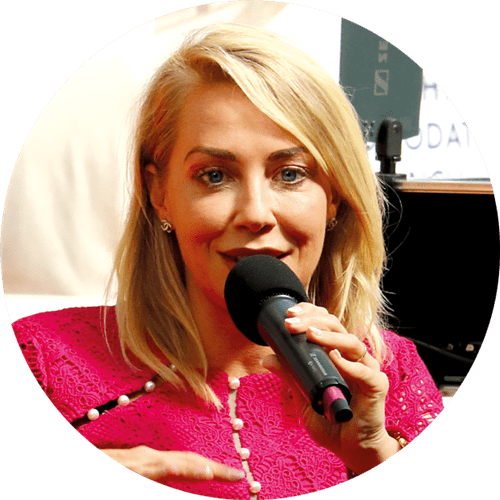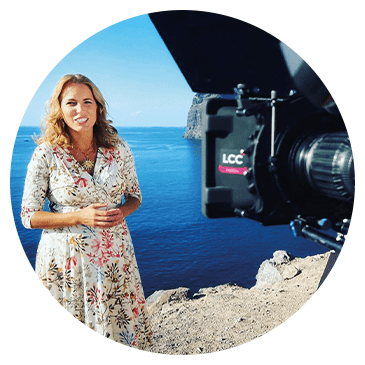 Don't take our word for it
We have welcomed thousands of house-hunters through the doors at Manchester Central –  here's what just a few of them have said…
Get your Manchester tickets now!
Ready to get your tickets? Just select the tickets you want below… and we look forward to seeing you in Manchester!
A Place in the Sun Live will be taking place at Manchester Central, take a look at the map below to see where and to get directions.
Join us at Manchester Central, a great location with easy access in the heart of Manchester.
Manchester Central Convention Complex, Windmill Street, Manchester, England M2 3GX
Got a question? Here are some of our frequently asked questions about A Place in the Sun Live Manchester. If you have a more specific question, scroll down to contact us directly.
Got a question?

Talk to us!
If you have a question, just fill in the form below and we'll get back to you as soon as possible.