A Place in the sun live
Birmingham NEC
20 – 22 Sept 2024
We'll be returning to A Place in the Sun Live Birmingham at the NEC in September 2024!
Doors will be open from 10am – 5pm each day (Sunday to 4pm)  –  we're looking forward to seeing you there, and helping you find a place in the sun of your own!
A Place in the Sun Live
is the biggest overseas property exhibition in the UK. It's a one-stop shop for anyone who wants to buy a property abroad or move overseas. The exhibition has been designed to help you take the next step on your property journey, whether you haven't decided which country you'd like to buy in, or if you're putting the final touches to your relocation plans. 
Expert Guidance
Joining us at A Place in the Sun Live Birmingham are hundreds of experts from around the world. You'll have the chance to speak to legal experts, estate agents, currency specialists and more! They'll all be available to provide you with expert, one-to-one advice. 
A Huge Range of Properties
Explore an extensive collection of properties from around the world. Whether you're dreaming of private villa, a cosy cottage, or a beachfront apartment, our estate agents will be on hand to show you a wide range of properties, tailored for every preference and budget.
Informative Seminars
Make sure you don't miss our informative seminars on a huge range of topics. Each session is designed to help you progress your overseas property purchase. Our expert panels will answer your questions and offer their top tips.
One-to-One Consultations
You'll have the opportunity to speak directly with property experts who can help you find the perfect location, navigate the legal process, advise on your finances or even help you organise a moving van
Inspiration and Ideas
Even if you're just starting to think about buying a property abroad, A Place in the Sun Live is the perfect place to find inspiration and ideas. Find out more about which country could suit you best, and begin your initial research.
Speak to our team
Head over to the A Place in the Sun Help Desk and our friendly and knowledgeable team can help you make the most of your day! They'll be able to tell you the exhibitors who are best placed to progress your property journey.
Over the three days of the exhibition we will be running a whole series of seminars designed to give you all the information you need to take the next step to owning an overseas property. 
Take a look below at just some of the topics that will be covered on the day.
Country specific information
Country specific information
Join our informative sessions about country-specific topics to get all the inside information about your chosen country
House-Hunters Revisited
Meet the house-hunters who appeared on the TV show and find out what happened when the cameras stopped rolling.
Financial Insights
Find out how to make your money go further and protect your assets with expert tips and updates from our tax and wealth advisors, currency experts and more...
Relocating?
Planning to relocate overseas? Don't miss our life-changing seminars all focussed on what you need to know to successfully relocate to your chosen country
TV Presenters tips and tricks
TV Presenters tips and tricks
Get the low-down from our TV Presenters as they talk about their experiences and offer sound advice to potential buyers
Visas, healthcare....
Things have become a little more complicated since Brexit, so make sure you attend these sessions to find out everything you need to know
Our TV presenters will be on hand to provide their property insights, tips and tricks. Make sure you catch them on stage in one of our seminars, and come along to a Show Guide signing session to meet them in person! The presenters who will be attending will be announced in 2024.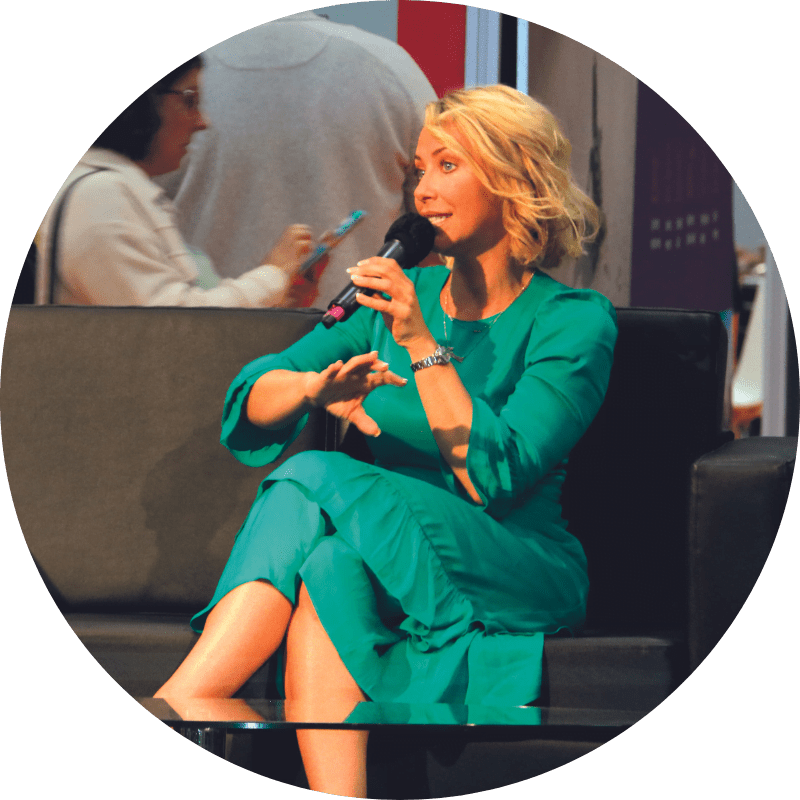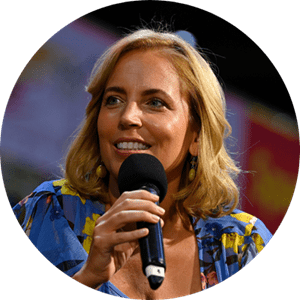 Don't take our word for it
We have welcomed thousands of house-hunters through the doors at the NEC –  here's what just a few of them have said…
Get your Birmingham tickets now!
Ready to get your tickets? Just select the tickets you want below… and we look forward to seeing you in Birmingham!
A Place in the Sun Live will be taking place at the NEC in Birmingham. Take a look at the map below to see where and to get directions.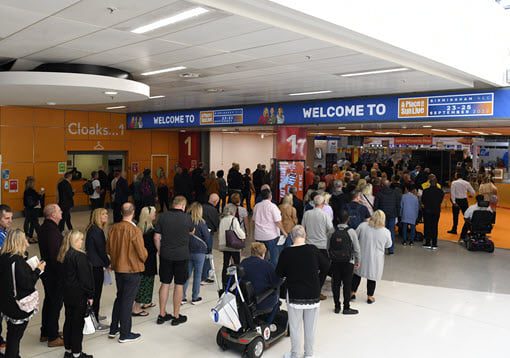 Join us at the NEC Birmingham, easily accessible by car, train and even aeroplane!
Pendigo Way, Marston Green, Birmingham B40 1NT
Got a question? Here are some of our frequently asked questions about A Place in the Sun Live Birmingham. If you have a more specific question, scroll down to contact us directly.
Got a question?

Talk to us!
If you have a question, just fill in the form below and we'll get back to you as soon as possible.